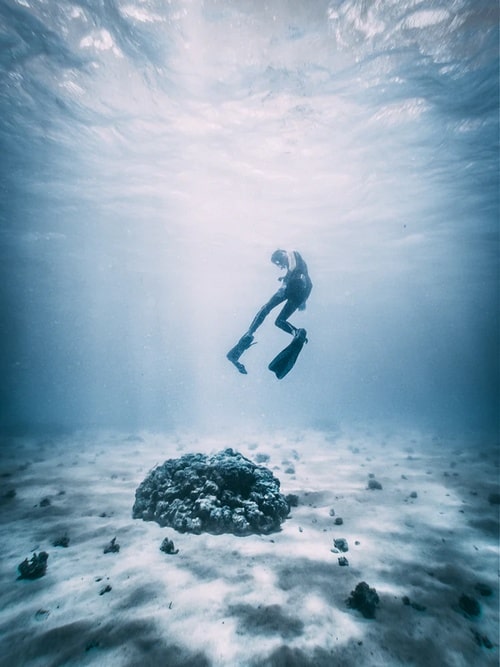 Anguilla virtual phone number allows companies and individuals around the globe to establish a phone number in Anguilla that diverts telephone calls to a phone located in another country. This allows for a transparent global call-forwarding experience to callers.
How Anguilla phone numbers can be used.
Example | Using a Toll-Free Virtual Phone Number for Anguilla Forwarding to the US
An IT representative primarily based in the US is exploring opportunities in Anguilla and has planned a trip to the island to network with various customers.
He wants the relationships he makes to continue once he returns home, so he's ordered a toll free Anguilla virtual phone number that he'll use throughout his trip as well as once he returns to London. He'll let his contacts know that they can reach him no matter where in the world he may be traveling by dialing this toll-free phone number.
Since some of his contacts may need to fax over site surveys and other documents, he'll be sure to let them know that he can receive faxes over the Anguilla virtual phone number as well.
While in Anguilla, he'll set the "ring to" number to his local mobile phone. This will allow him to make plans and be accessible while in Anguilla. When he arrives in London, he'll change the ring to number to his office phone so that should anyone from Anguilla call him, he'll receive the call.
The IT rep intends to use the Anguilla global call forwarding number for as long as he's doing business in Anguilla. However, he appreciates that our plans are contract-free. After all, if he decides not to pursue this opportunity, he can cancel the Anguilla virtual phone number without penalty since the service is month-to-month.
Using Anguilla Call Forwarding to Call Other Countries
Savvy tourists often use our Anguilla virtual phone numbers as an inexpensive way to make international phone calls during their island vacations. Since our virtual phone numbers have no contract, they're great for short trips.
For example, a couple visiting from USA uses their Anguilla toll free virtual phone number to make low-cost phone calls to speak with their parents who are watching their children every day.
They've set the ring to number to their parents' home phone number and simply make a toll free phone call to check in on their family and hear their kids' voices. As such, they get access to our global telecommunications network and low per-minute rates as well as an abundance of calling features and crystal clear audio quality — all without a long term commitment, difficult dialing instructions, or hassles.
Own an Anguilla Virtual Number
Whether for global business purposes or pleasure, using an Anguilla virtual phone number is simple for everyone involved. Callers don't need to deal with international phone numbers or costs while the Anguilla number owner enjoys advanced features, clear audio, and low rates without a contract and at the same time removes any economic or geographical obstacles of receiving calls from Anguilla contacts.